The Netlift service is :
1.
An initial deployment including a dynamic communications package to help you deliver the information to your organization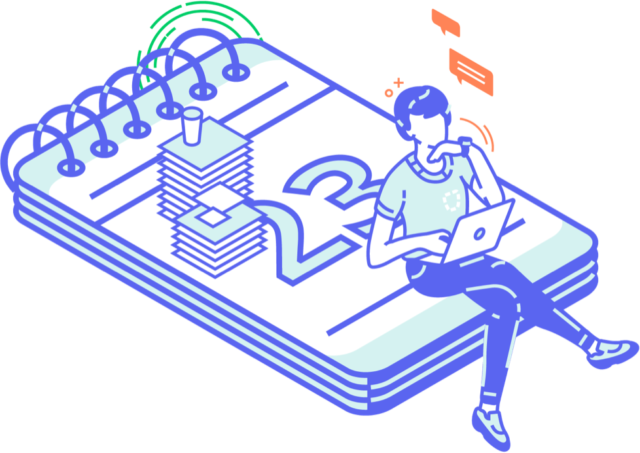 2.
Use of the license for the carpooling mobile application (for employees) and the platform (for managers)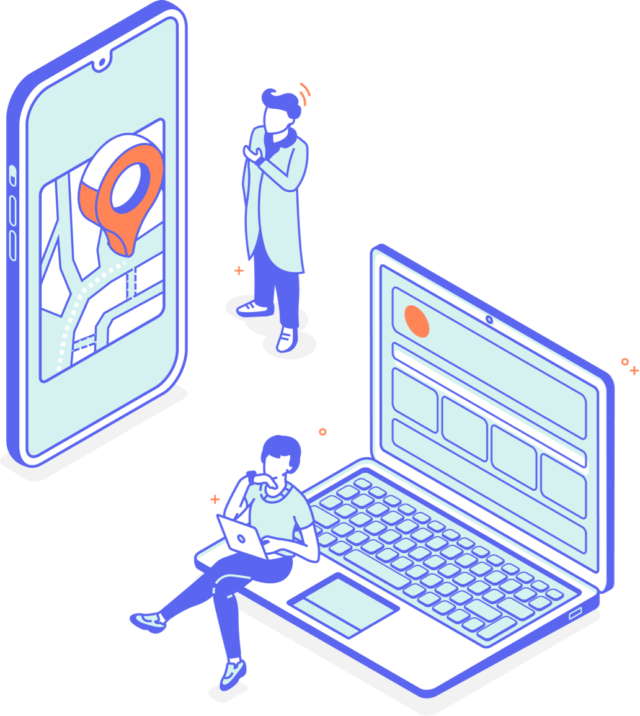 3.
Outstanding support for carpoolers and program administrators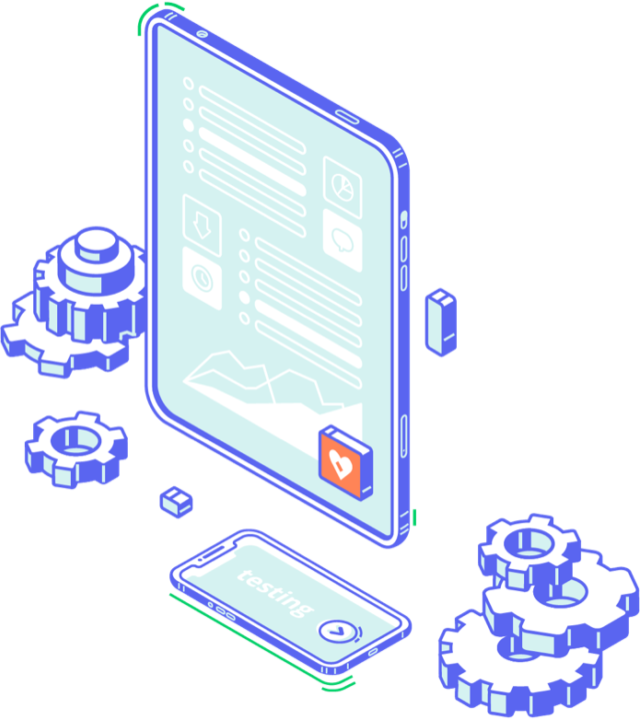 4.
Personalized support from one of our carpooling project managers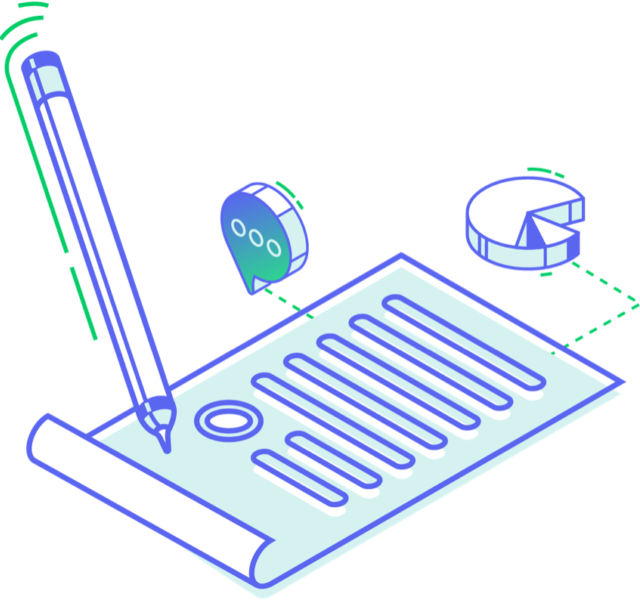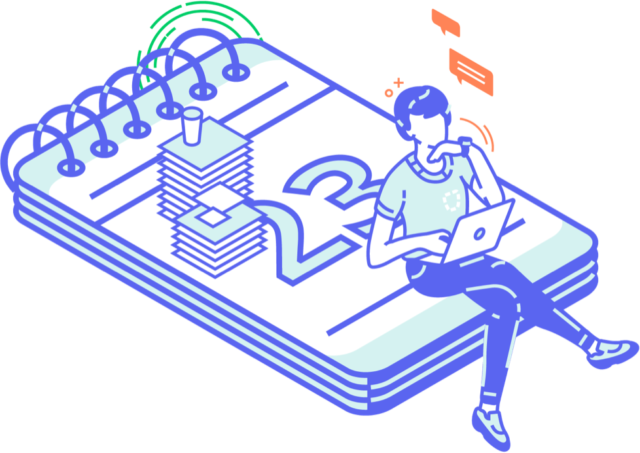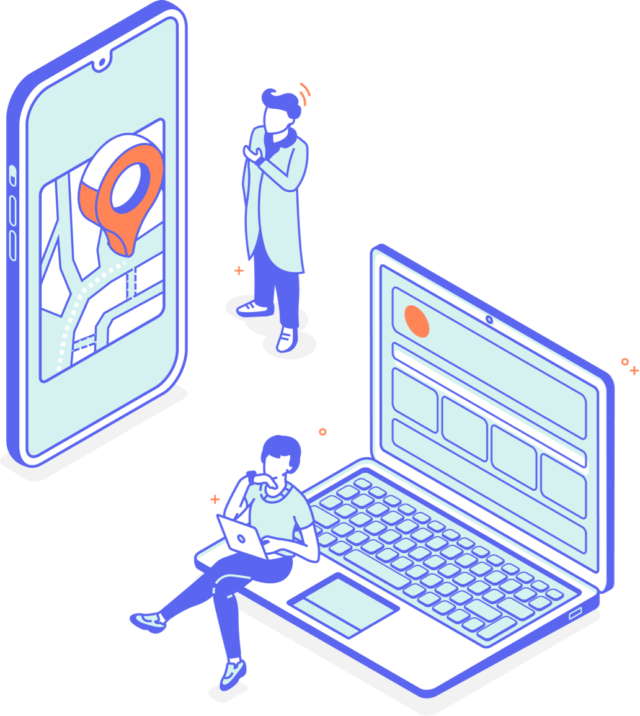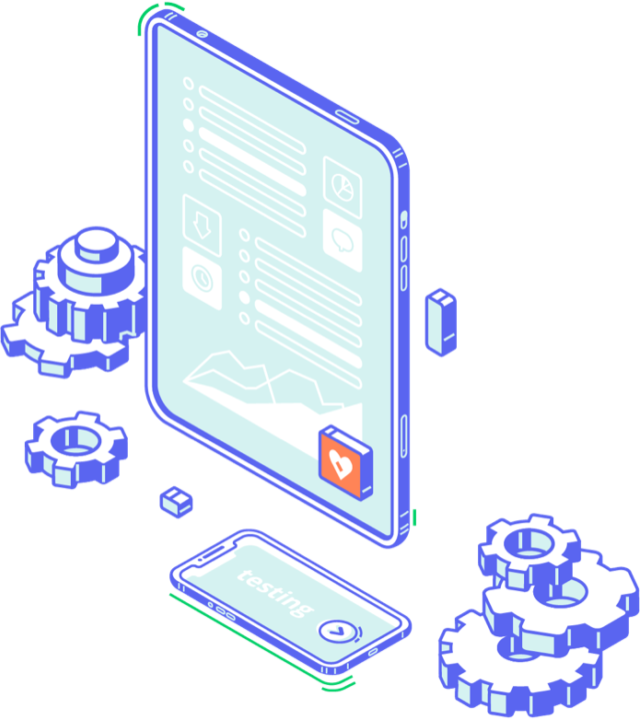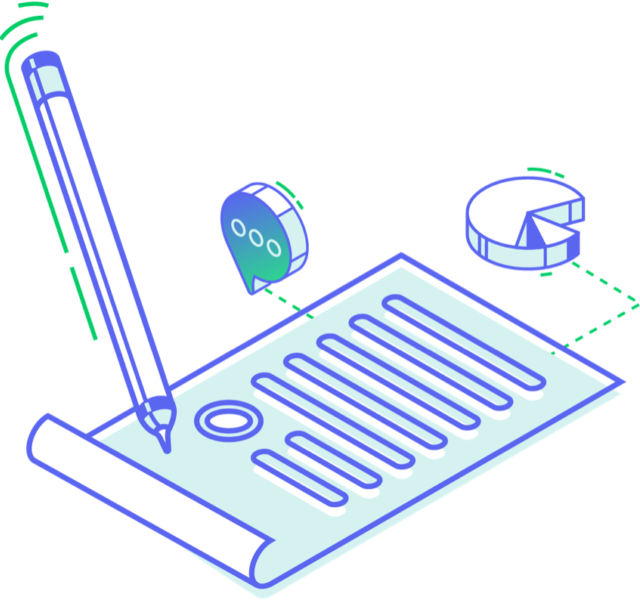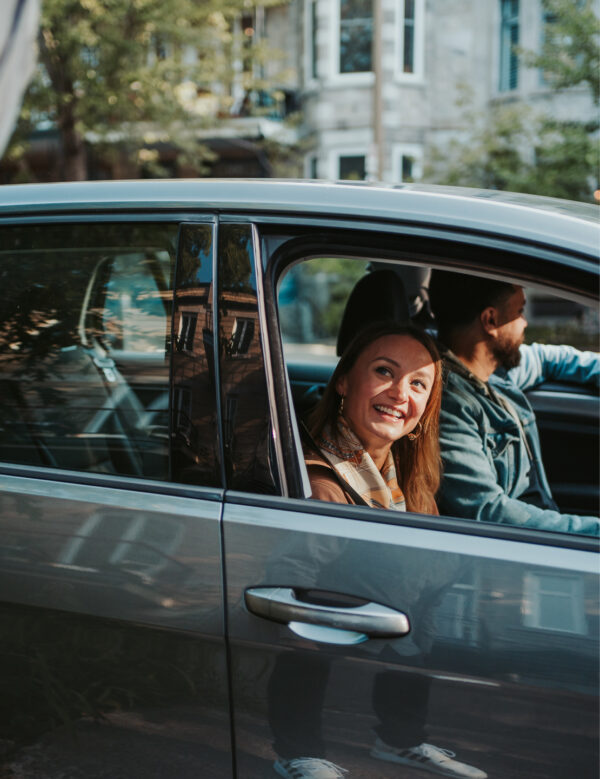 Why work with Netlift ?
Mobility challenges are having a growing impact on companies and cities. The recruitment and well-being of employees and citizens is a priority. The fight against climate change is driving decisions.
Companies and cities need high-level support and technologies adapted to their reality. A high-tech manufacturer located in an industrial zone will not use the same solutions as a company located downtown or a regional county municipality.
By combining all available and immediately accessible options (employees' personal cars, corporate parking, etc.) and by adding a controlled transportation offer (collective cabs, shuttles), employers and cities can solve their mobility issues.
Netlift is based on 4 key success factors for the development of a successful carpooling program with clients
1. Incentives for carpoolers
(Financial, price, promotions)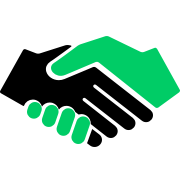 2. High commitment from senior management
(Inspire, communicate the key messages)
3. Marketing initiatives
(Key messages, targeted marketing, engaging communications)

4. Limited parking spots
(if at stake: reserved parking spaces)
Want to be part of the change?
Are you experiencing a mobility issue that is impacting the recruitment and retention of employees in your company or businesses in your region?
Are you experiencing mobility issues in your region that result in solo-driving being the most common means of transportation?
Are you looking for concrete solutions that will have a positive impact on your sector and the environment?
If you answered yes to any of the questions above, we can help!
Be the change.