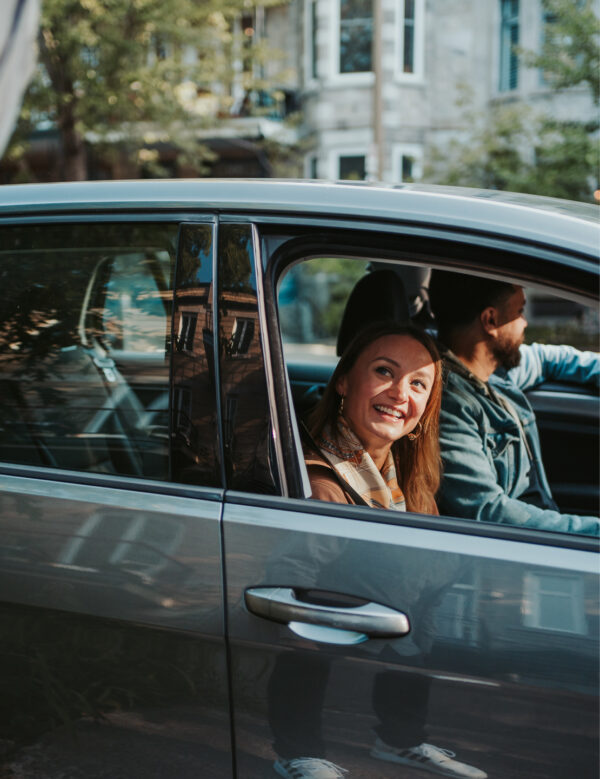 Why partner with Netlift
Mobility challenges are having an increasing impact on corporations. The recruitment and well-being of employees is a priority. The fight against climate change shadows every decision.

Companies need high-level support and technologies adapted to their reality. A high-tech manufacturer located in an industrial zone will not use the same solutions as a downtown headquarter.
By combining all the options available and immediately accessible (employees' personal cars, corporate parking, etc.) and by adding a controlled transport offer (collective taxis, shuttles), employers can resolve their mobility issues.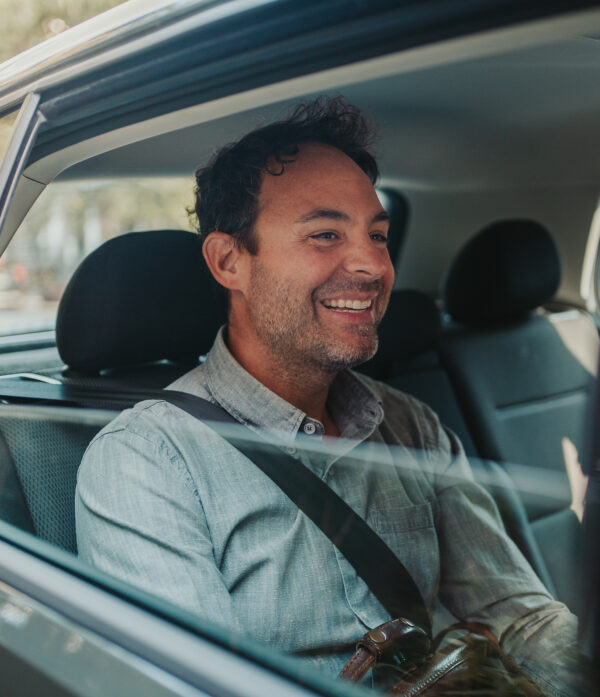 New generation carpooling, aligned with reality
Commuter carpooling is a very powerful mobility solution for employers, provided all the conditions for success are met. We support each client in order to establish the right model adapted to their specific situation.
Developing the right incentives, planning and controlling reserved parking, transport-on-demand and guaranteed return home solutions - our expertise and cutting-edge technology can solve complex mobility, recruitment and infrastructure challenges.
Steps to launch
1.
Needs assessment

It all starts with a detailed assessment of the mobility situation and the potential of a personalized program for the company.

Understanding and analysis of success criteria

Interactive map of employee movements and identification of possible matches
Definition of business rules, incentives and parking control, if applicable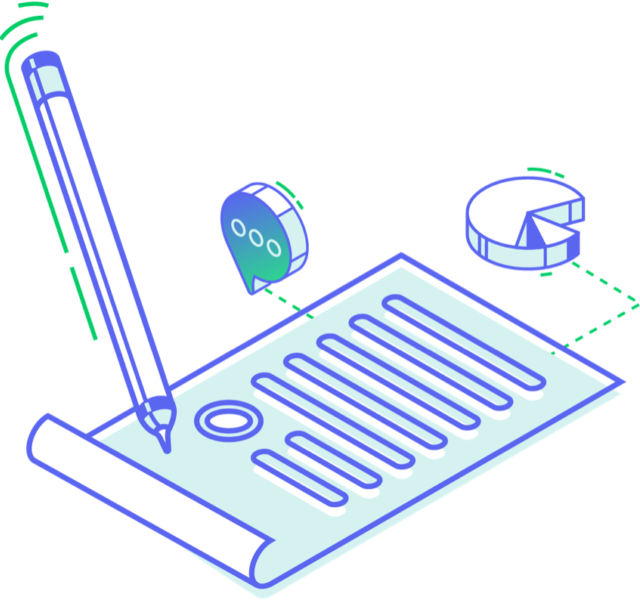 2.
Communication strategy
Once the parameters are defined, the preparation of a project plan and a deployment schedule is essential.
Recruitment and membership campaign, including all communication and posting tools
Dedicated web page that presents all the details of the program for the benefit of employees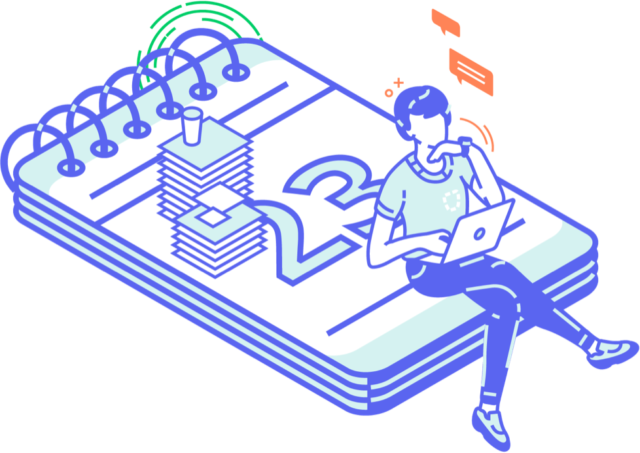 3.
Technological tools set up
The customization of the application and/or the web platform follows, according to the agreed business rules.
Account creation and access
Configuration of desired features and reports
Documentation and training on the web platform and its advantages
Integration of parking access control tools, if applicable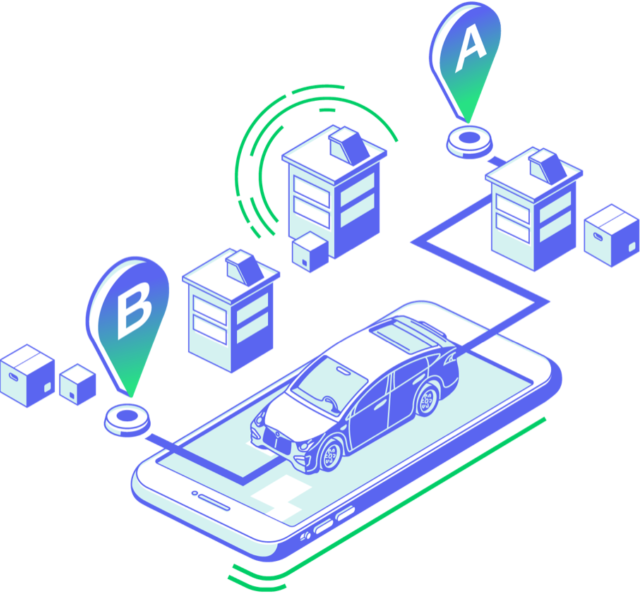 4.
Program launch
The deployment of Netlift tools is only the beginning of a partnership.
Customer service via messaging, email and phone to support program participants
Survey, data analysis and program adjustments according to participants' expectations
Continuous support for the client to support the company in achieving its objectives and plan the development of the program over time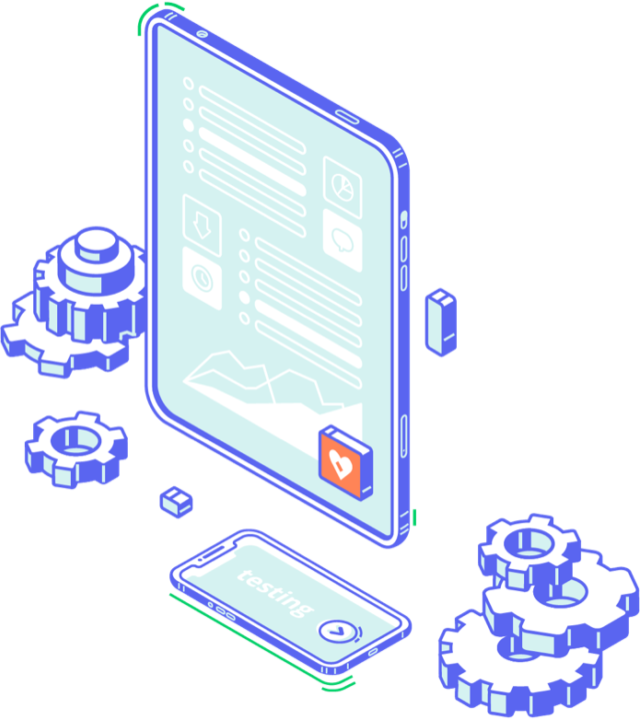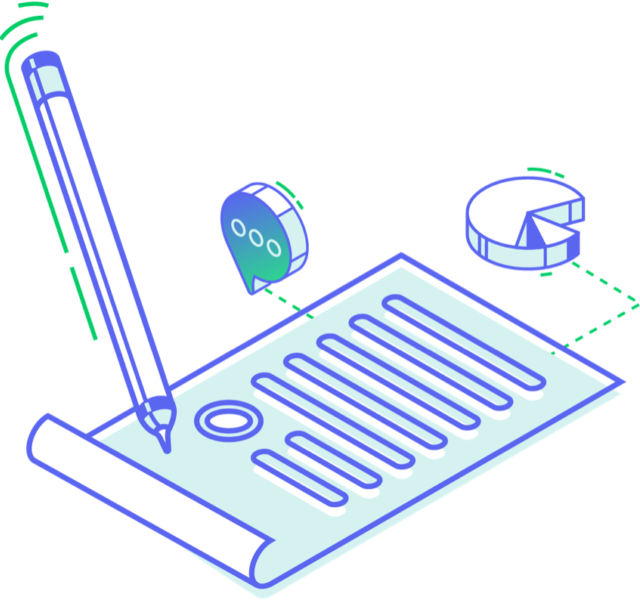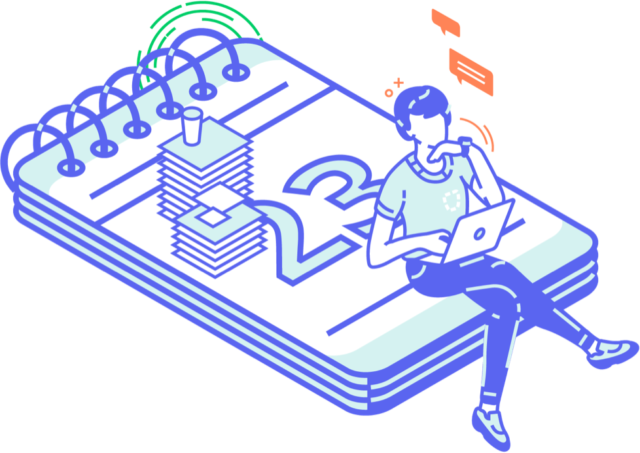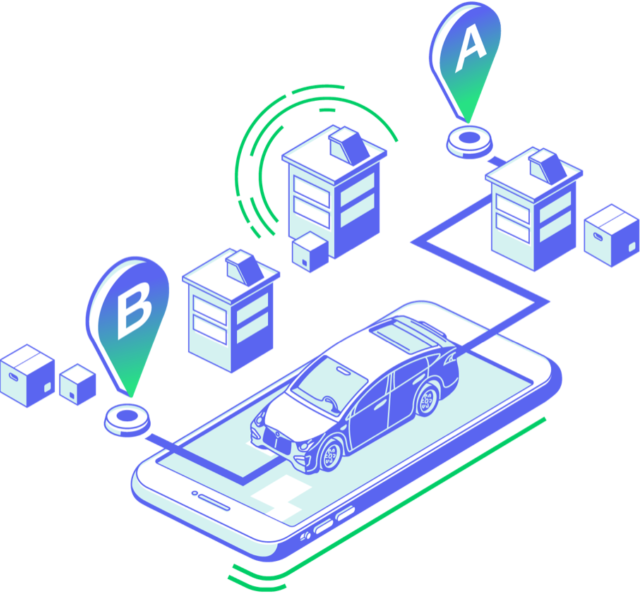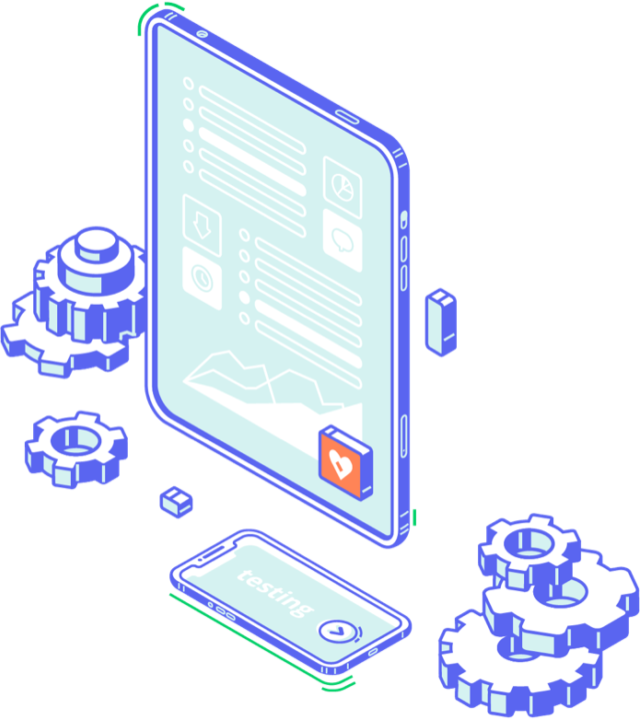 Netlift has made it possible to convert more than 10% of CAE staff to carpool in 60 days. These employees can now count on a fast, affordable, and efficient mobility solution.
Claire Aubert, Group Leader Environmental, Health and Safety, CAE