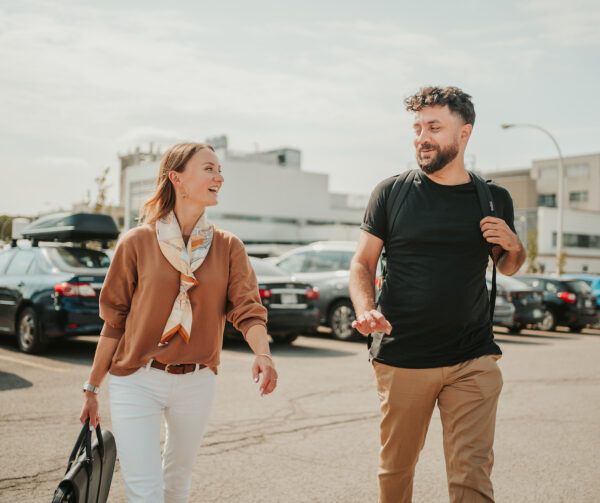 Hospitals are major generators of daily travels
Thousands of people visit these establishments every day, the majority of whom are employees.

The parking lot is generally saturated there because a sharing of places must be made between the staff and the visitors. Work schedules are complex and employees often travel long distances to get to work.
Netlift provides hospitals with a complete mobility solution to take into account all staff. Netlift helps to maximize the capacity of parking lots and employee cars while respecting the financial and operational constraints of the health sector.
Steps to launch
1.
Needs assessment
It all starts with a detailed assessment of the mobility situation and the potential of a personalized.
Understanding and analysis of success criteria

Interactive map of employee movements and identification of possible matches
Definition of business rules, incentives and parking control, if applicable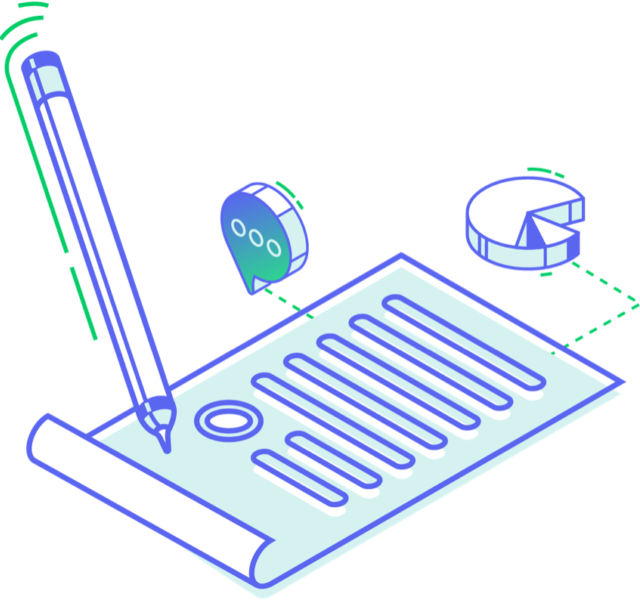 2.
Communication strategy
Once the parameters are defined, the preparation of a project plan and a deployment schedule is essential.
Recruitment and membership campaign, including all communication and posting tools
Dedicated web page that presents all the details of the program for the benefit of employees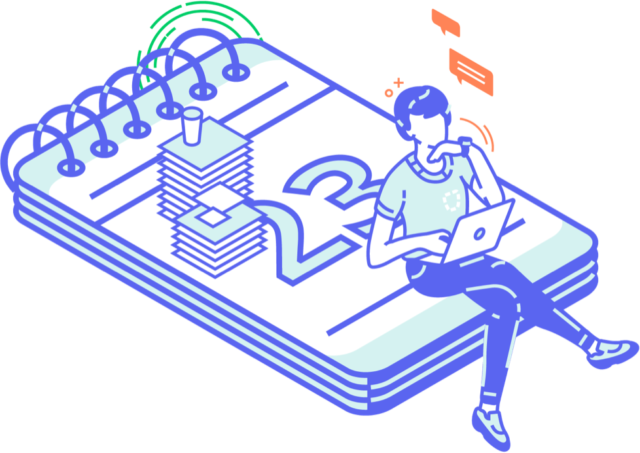 3.
Technological tools set up
The customization of the application and/or the web platform follows, according to the agreed business rules.
Account creation and access
Configuration of desired features and reports
Documentation and training on the web platform and its advantages
Integration of parking access control tools, if applicable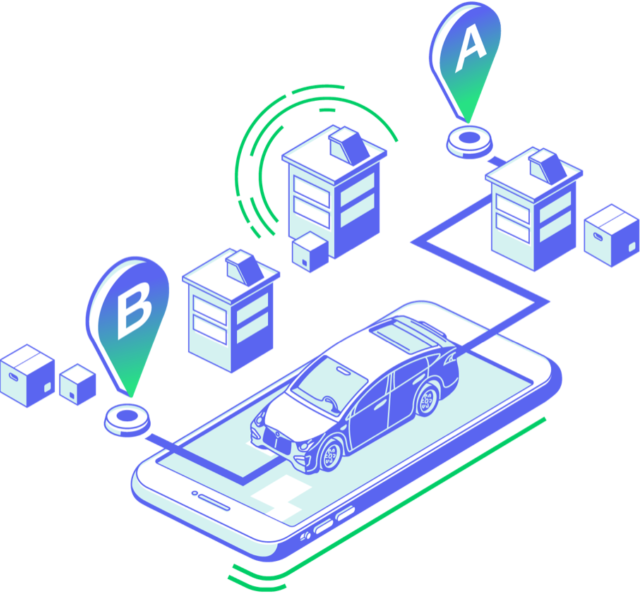 4.
Program launch
The deployment of Netlift's tools is only the beginning of a partnership.
Customer service via messaging, email and phone to support program participants
Survey, data analysis and program adjustments according to participants' expectations
Continuous support for the client to support the hospital in achieving its objectives and plan the development of the program over time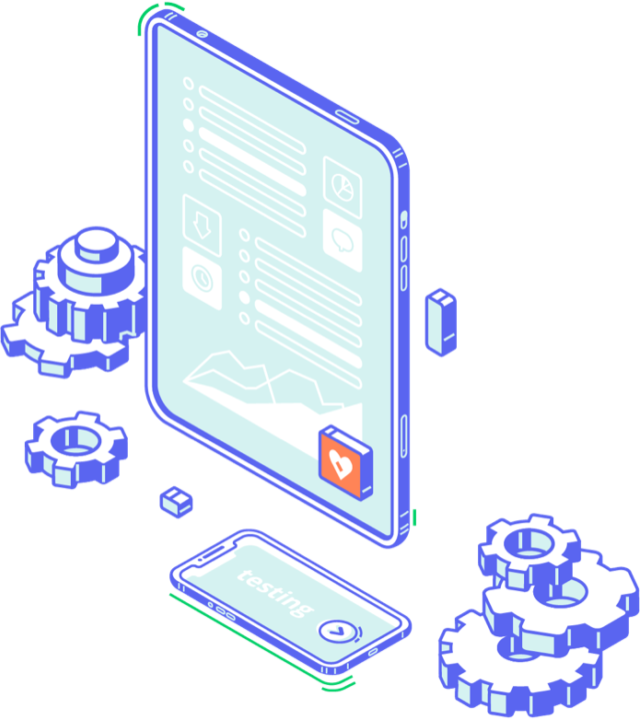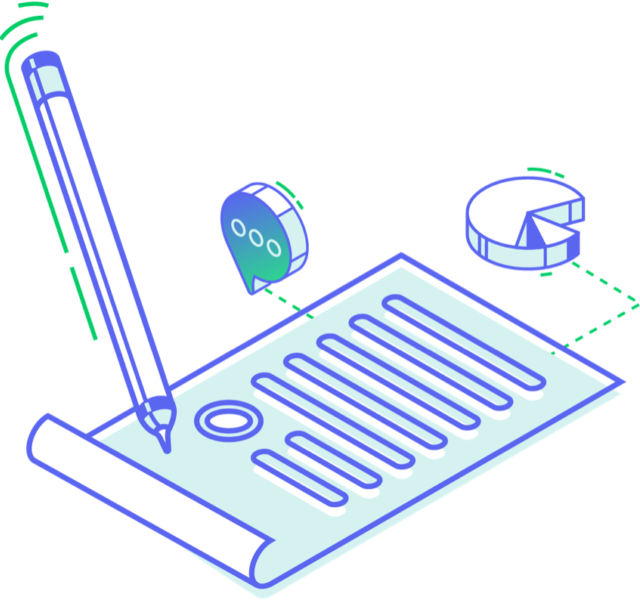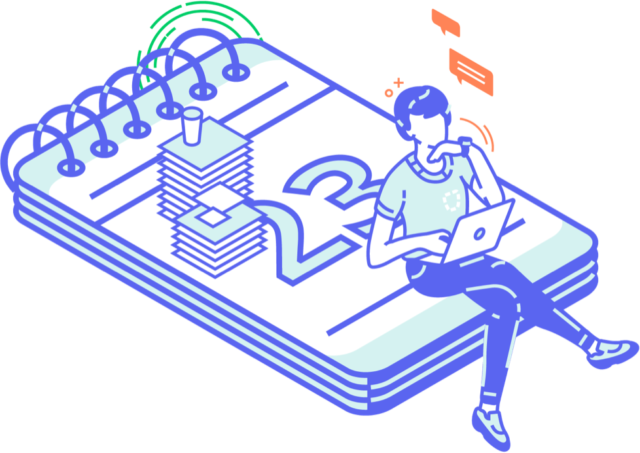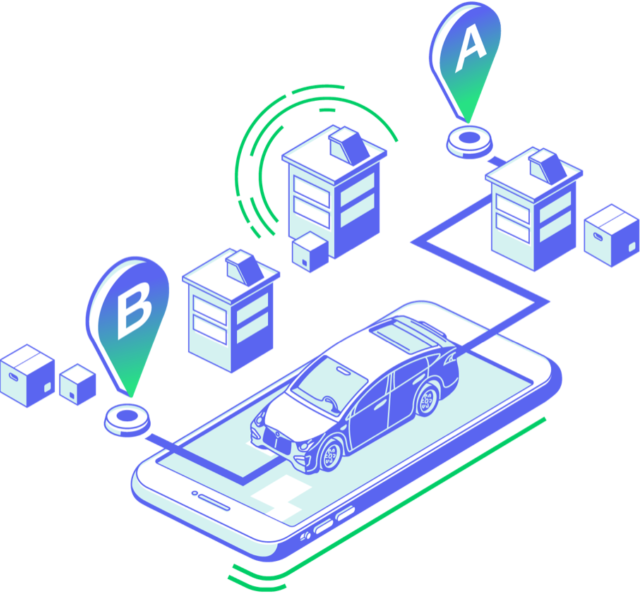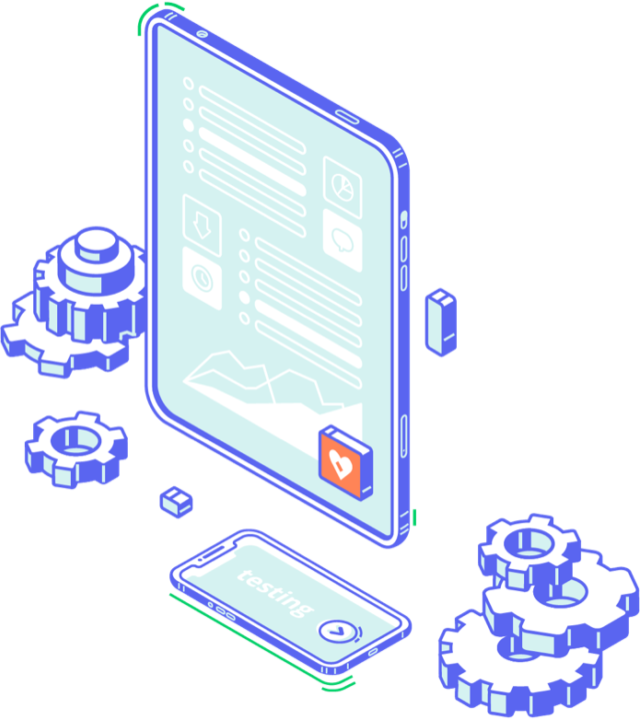 Friendly, sharp, and collaborative team!
Amandine Mériault Organizational Development Advisor & Head of Volunteer Resources, ICM