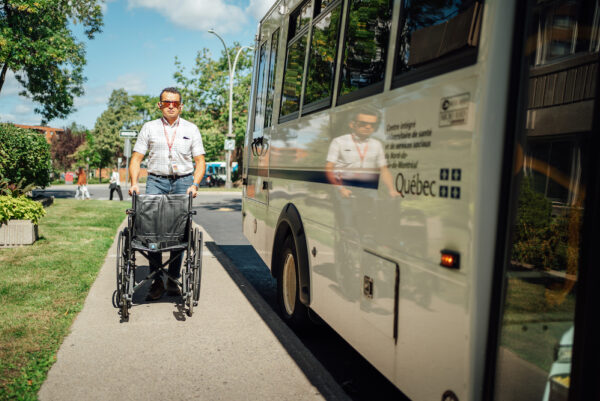 Equipment delivery
The delivery of medication, specimens, and sanitary equipment needs to be carried out by authorized carriers or drivers operating an internal fleet of trucks.

Regardless of the vehicle dispatched, the medical sector must be able to centralize, optimize, and monitor all requests. Significant gains are made when a clear overview allows for a better distribution of orders.
Steps to launch
1.
Assessment of needs
It all starts with a detailed assessment of the tools and processes in place.
Understanding the need and analyzing the criteria for success
Definition of business rules and objectives of the collaboration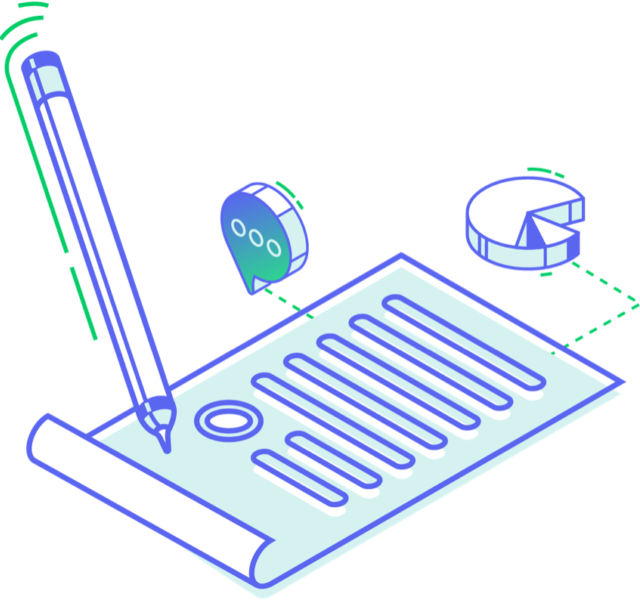 2.
Technological tools set up
The web platform is personalized according to the requirements of the hospital and its teams.
Account creation and access
Configuration of desired features and reports
Documentation and training on the web platform and its advantages
App training with the drivers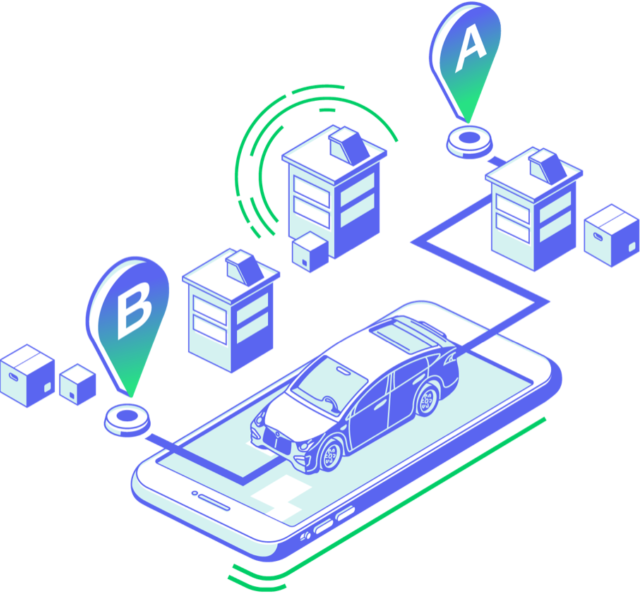 3.
Implementation of the online platform
The implementation of Netlift's tools is only the beginning of a partnership.
Customer service via messaging, email and phone to support the teams who use the platform and the app on a daily basis
Survey, data analysis and adjustments to the tools according to the growing needs of the teams
Continuous support for the client to support the hospital in achieving its objectives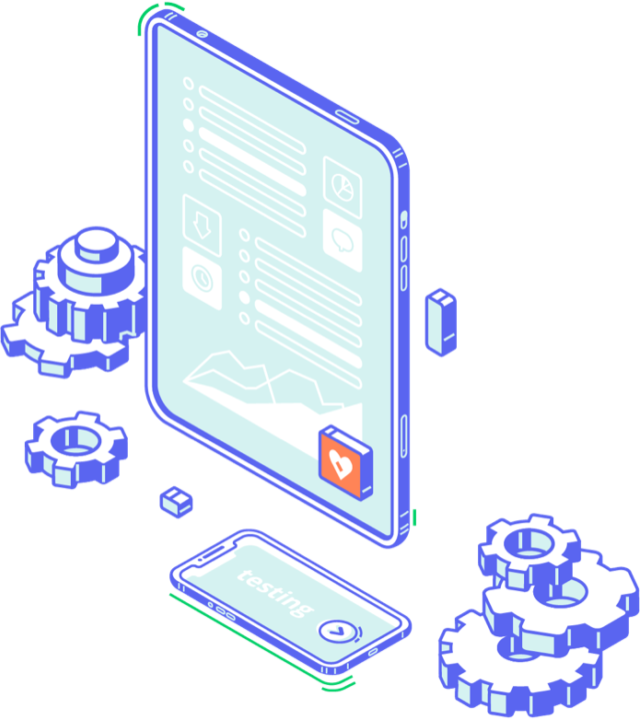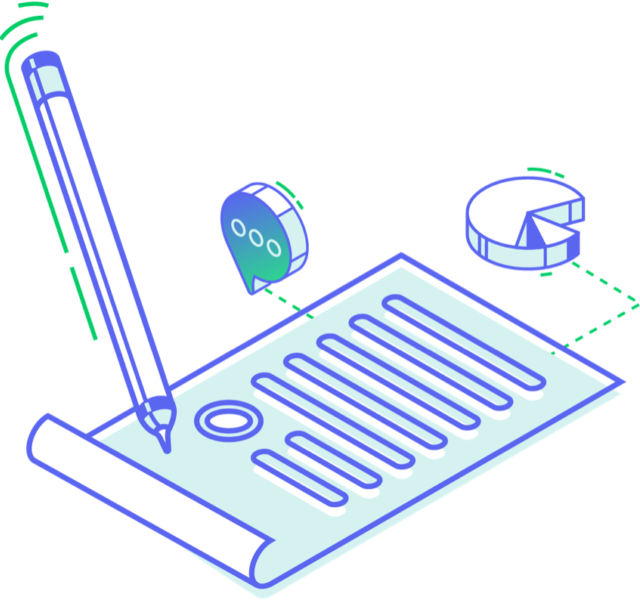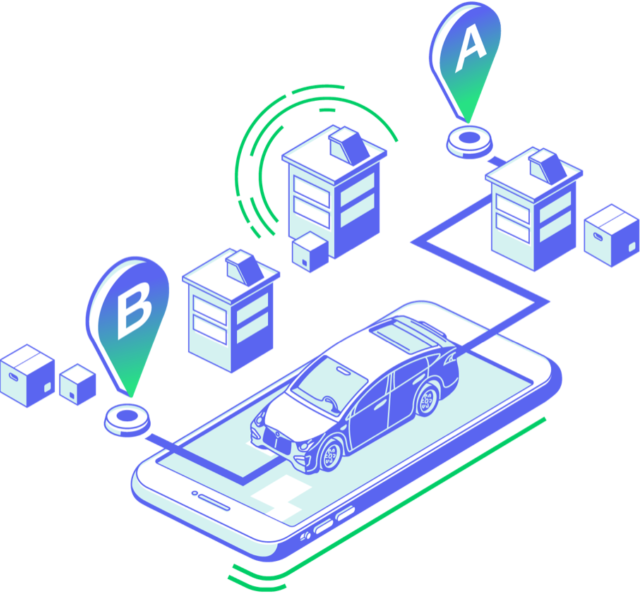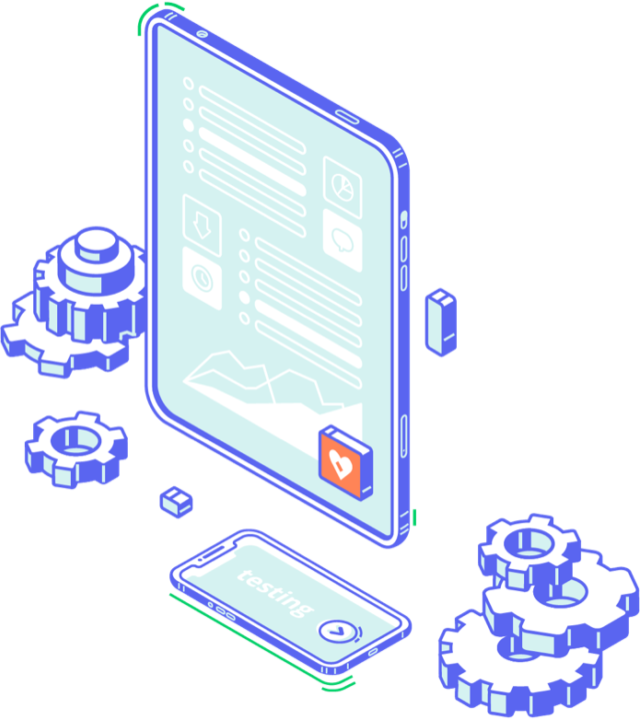 I appreciate the integration [of the web platform] within our organization; it allows us to be more efficient in our transportation management and has considerably reduced our waiting time. They are attentive to our needs and are able to adapt their platform accordingly; flexibility is an edge for us. There is always on-call service for problems or requests for information and the staff is receptive and courteous.
Vincent Deslauriers, Administrative Technician, Transportation Department, CIUSSS du Nord-de-l'Île-de-Montréal