Features
Flexible Scheduling

Your schedule can be unpredictable so we've made it easy to book in advance and update your availability, driving route and commute frequency whenever you need.

User Ratings

Our two-way rating system enables riders and drivers to provide feedback after every ride. We review each rating and ensure every user is contributing to a safer community.

In-app Messaging

Communicate with your ride partner through the app to adjust your pickup time or location, or to let them know you are on the way.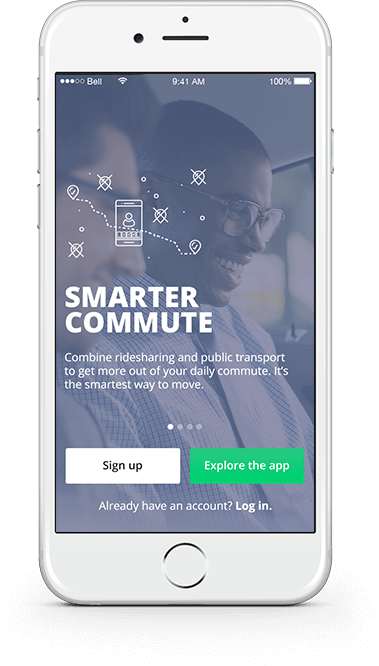 Micro Payments

Ride fares are automatically transferred through the app so you never have to handle cash. Drivers can transfer funds from the app to their bank account instantly, with 3 simple steps.

Guaranteed Return Home

We have your back! If the driver you booked with to go back home can't make it, we'll either find you a new driver, or dispatch a professional Netlift Driver to drive you to your destination in no time.
Pricing is simple
Riders

Ride prices are fixed based on distance so you always know the cost of a trip before you book it.
Micro-payments makes all transactions cash-free. Track your ride history and manage your spending from your e-wallet.
Earn in-app credits and immediately convert them into rider cash. The more you ride the more credits you earn.

Drivers

Carpool drivers get reimbursed a percentage of their gas, car maintenance and parking expenses
Money is transferred to you the moment you complete your ride. Earnings can be kept in your e-wallet or deposited directly to your bank account.
Become a certified driver to increase your matching rate and enjoy bigger savings.